---
Home Automation Service Provider in Pune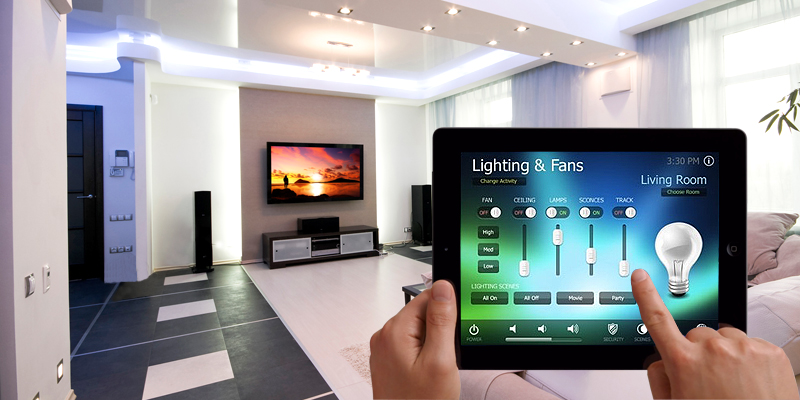 Welcome to Cognito Solutions – Your Premier Home Automation Service Provider in Pune
Are you ready to experience the future of living, right here in Pune? At Cognito Solutions, we are committed to transforming your home into a smart and efficient space that caters to your every need. Our Home Automation services in Pune are designed to elevate your lifestyle, providing you with convenience, security, and energy efficiency like never before.
Elevate Your Lifestyle with Home Automation in Pune by Cognito Solutions
Welcome to Cognito Solutions, your trusted source for cutting-edge Home Automation in Pune. Our mission is to bring the future of smart living to your doorstep, making your life more convenient, secure, and enjoyable. With our comprehensive range of home automation services, we are dedicated to transforming your Pune home into a haven of technological innovation.
Why Choose Cognito Solutions for Home Automation in Pune?
Expertise: With years of experience in the industry, our team of professionals is well-versed in the latest technologies and trends in home automation. We bring a wealth of knowledge to every project, ensuring that your home automation system is tailored to your unique requirements.
Customized Solutions: We understand that no two homes are alike. That's why we offer personalized home automation solutions that cater to your specific needs and preferences. Whether you want to control your lighting, security, climate, or entertainment systems, we've got you covered.
Seamless Integration: Our goal is to make your life easier, not more complicated. We ensure that all your smart devices and systems work seamlessly together, providing you with a hassle-free experience. Control everything from a single, user-friendly interface.
Enhanced Security: Protecting your home and loved ones is a top priority. Our home automation systems include state-of-the-art security features, such as surveillance cameras, smart locks, and motion sensors, giving you peace of mind wherever you are.
Energy Efficiency: Save money and reduce your carbon footprint with our energy-efficient solutions. Control your lighting, heating, and cooling systems intelligently, optimizing energy usage without compromising comfort.
Remote Access: Stay connected to your home no matter where you are. With our mobile app, you can monitor and control your smart devices from your smartphone or tablet, ensuring you're always in control.
Reliable Support: Our commitment to excellence extends beyond installation. We provide ongoing support and maintenance to ensure your home automation system runs smoothly, allowing you to enjoy the benefits without any worries.
Our Home Automation Services in Pune
Lighting Control: Set the perfect ambiance with automated lighting control. Adjust brightness, color, and schedules with ease.
Climate Control: Keep your home comfortable with smart thermostats and HVAC control, optimizing energy usage and comfort.
Security and Surveillance: Protect your home with advanced security solutions, including smart cameras, doorbell cameras, and access control.
Entertainment Systems: Elevate your entertainment experience with home theater and audio systems that can be controlled effortlessly.
Home Networking: Ensure a strong and secure network to support all your smart devices and online activities.
Voice Control Integration: Enjoy hands-free control with voice assistants like Alexa and Google Assistant.
Cognito Solutions is your partner in creating a smarter, safer, and more comfortable home in Pune. We are dedicated to delivering innovative home automation solutions that enhance your quality of life.
Ready to take the next step towards a smarter home? Contact us today for a consultation, and let's embark on this exciting journey together. Welcome to the future of living with Cognito Solutions!
Recommended Posts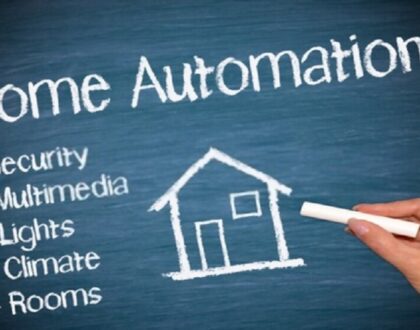 December 7, 2021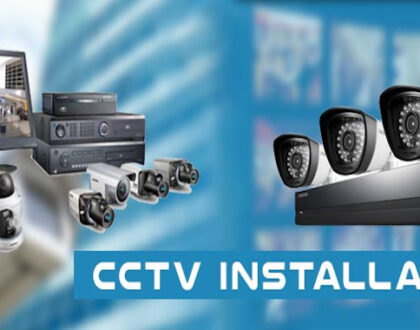 September 21, 2023